This page is still under construction. Check back for new information, uploads, and resources.
The Science of Mind Archives is here to support you and your Center in telling the story of who you are and what you do through video, audio, pictures and print so you can capture and share your history through social media with your spiritual family, other Centers, curiosity seekers and with the world at large.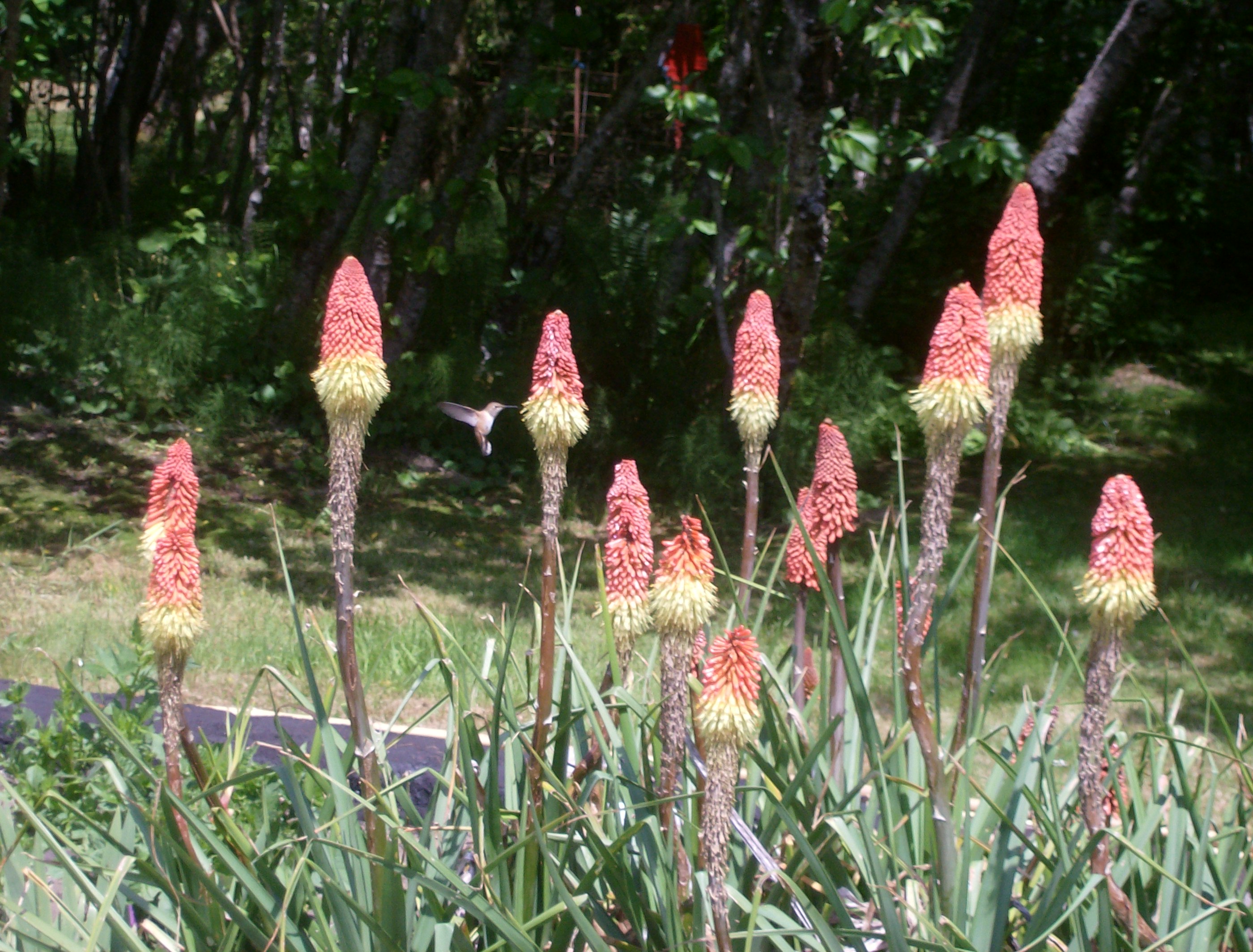 Why is this important?
This teaching changes lives! Your Center has impacted and transformed many lives and it is important to capture these stories.  Many people in your congregation that were responsible for creating what your Center is today and who you are right now won't be here forever.  In 20 or 30 years, who is going to know what we were doing right now in the future? It is important to capture what is happening to keep an ongoing history.
Your content goes here. Edit or remove this text inline or in the module Content settings. You can also style every aspect of this content in the module Design settings and even apply custom CSS to this text in the module Advanced settings.
How can the Archives help you?
Are you organized? What is the current state of your archives?  How can we assist you with getting to your desired state of creating a digital representation of your history? 
           

Stuff in boxes?

           

Stuff that needs to be cleaned up?

           

Is it lost in someone's basement, on someone's phone, on someone's computer—somewhere??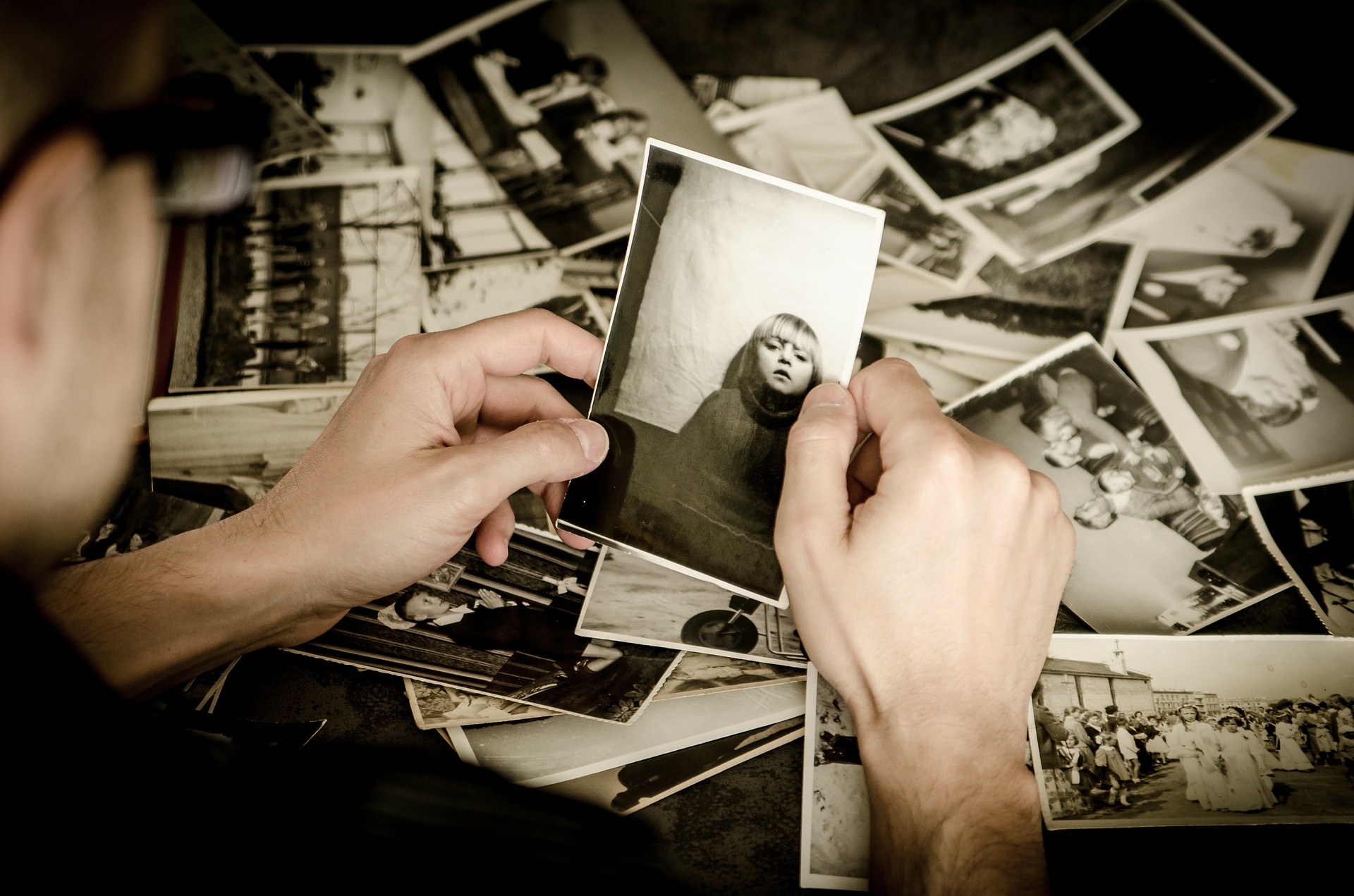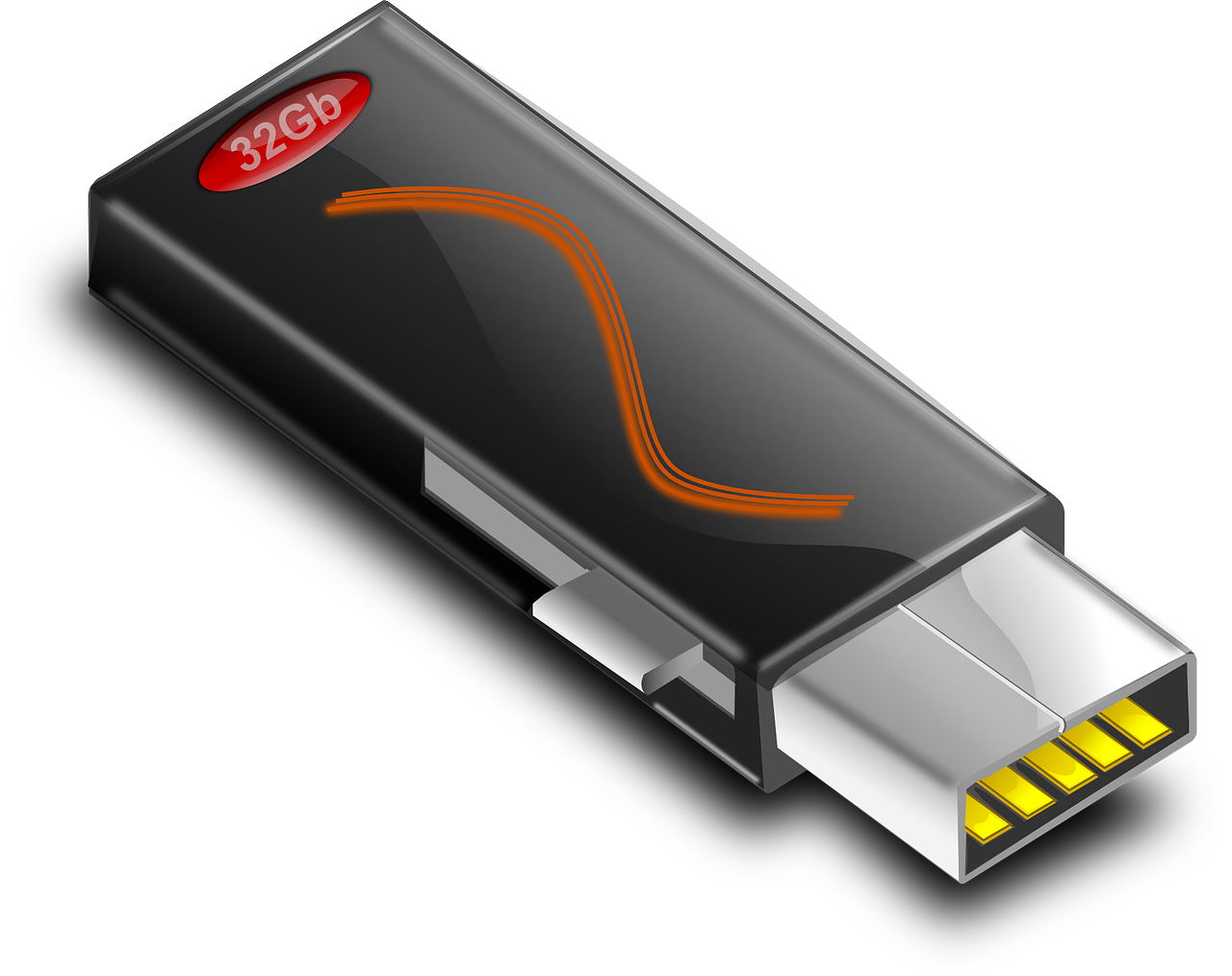 Let us help you to create a streamlined system to organize your cherished memories so you can find them and put them into a beautiful historic video or another form of published archives.
From just getting started to the finished project–and everything in between–here are all the steps you will need to capture lasting memories and share them with the world.
Planning Your Project
Chose the story 
Chose how you want to tell it (How present it? What elements you want to include? Video? Narrative story? Interviews? Website with photos/stories from this year?)

Stills from project can be used for newsletters, promotional material, on the website, etc.

Chose your team
Chose the story
Key benchmarks in your history:
When was your Center founded? Who was the Spiritual Leader? Who was the initial Board of Trustees? First Practitioners? Other founding members? Where did you meet?
            Other benchmarks:
                        New building?
                        New ministers?
                        New group?
                        New direction?
                        Major events? Speakers?
                        Number of members
                        Number of volunteers
                        Youth program
                                    Teen
                        Classes
      At annual meeting:  Year in review. Take information from it.
Equipment (Images: Video Camera; Document)
      Video, audio (microphones), software, photos, lighting, backdrop
      Document:
      Where is your audience: Internal? External? Both (Ideal)
                  Copyright music, production music (RULES, LAWS)
                              Livestream—videos being pulled for using copyright music
                              Musicbed. If off a CD, busted.  Creative Commons (free places, links.  www.pond5.com). Music released for use. Permissions.  Certain codes in video that show you have permission to use music.
      BEST OPTION:Create own music for video/audio software.  
      Software: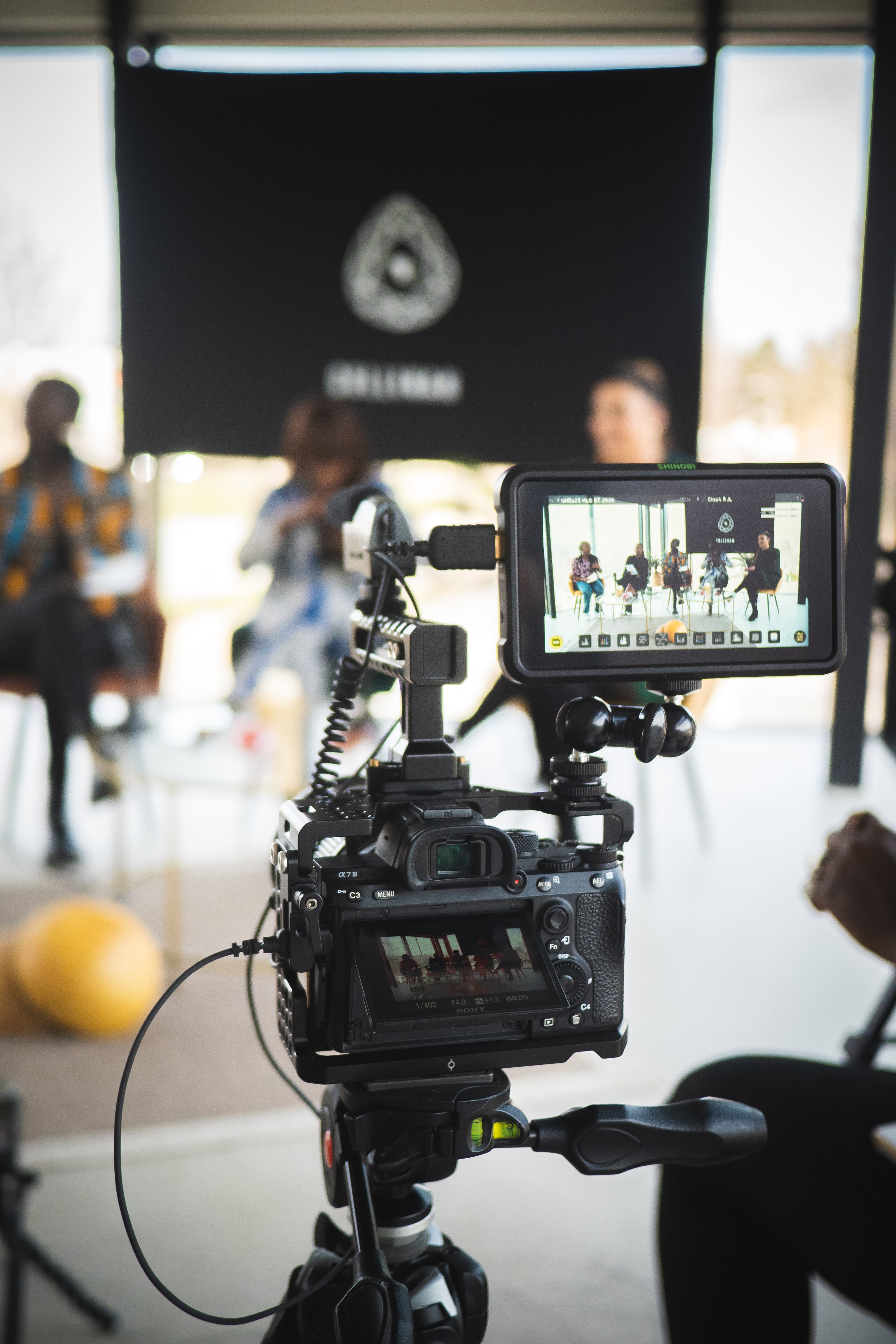 General Overview:Options. Things you can do. This is where you can find more information. Trust your team.
Planning Your Timeline!
Sample Timeline: 
Backwards timeline: Figure out when is your event and back up 6 months to a year to plan it.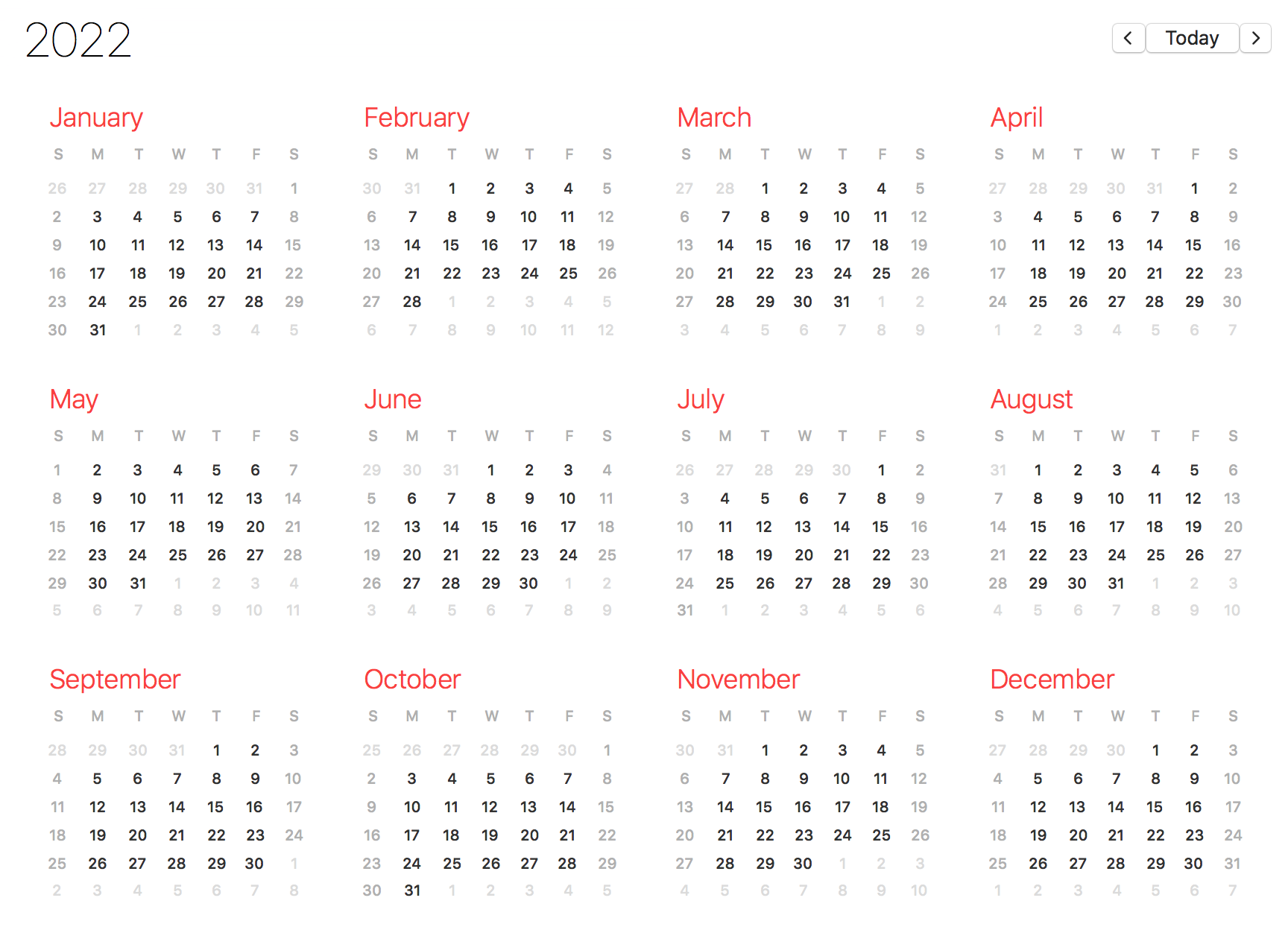 Example Anniversary Project:
Need a lead point person to guide the project
Determine team (who, how many people, roles)
Team helps to determine launch date
Team helps determine benchmark dates
Team determines equipment and software
Archived materials organized and digitized
Who are you interviewing?
Set up scheduling of interviews
What different elements do you want to include in the video?

           

Music

           

Narration
First draft review
Final release
Assets and Media: 
Determining what you have and what you need
Do you have priceless photos? Do you have audios from a service from 1940's that you want to be part of it?  Do you have a church program from 50 years ago?
            If you do, this media needs to be put in a form that can be used in the video.
Links:
Getting Organized:

Center Treasure Hunt! Find priceless bits of history that can be part of this presentation.

Labeling files consistently (By event? By date? By group?) Easy to navigate and find what you need.
Labeling photos (who, what and when)
Scanning pictures (include specifications)
Interviewing:
            Getting Organized:
Contact
Science of Mind Archives
and Library Foundation
573 Park Point Dr.
Golden, CO 80401
Kathy Mastroianni
Executive Director
720-496-1361
NOW you can listen to Ernest Holmes share his Divine Wisdom on iTunes!
From your device go to the iTunes store, search for "This Thing Called Life Ernest Holmes" (all those words) and you will find 10 albums each with two radio shows for only $9.99 each from the 1940's and 1950's.
To donate to the Science of Mind® Archives and Library Foundation click the Donate button below.