Archives Blog
Find past and new blog posts below.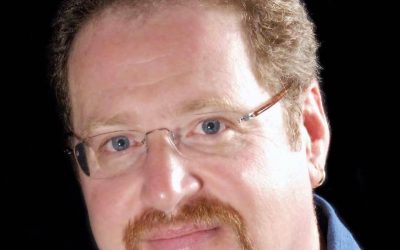 "Don't Go Back to Sleep" January 2017 Blog By Rev. Doug LeBow Board Member and Publications Committee Chair Science of Mind Archives & Library Foundation February 14, 2017 is not only Valentine's Day. It is also the 90th anniversary of the incorporation of the...
read more
Become an Archives Volunteer
Here is how you can help us collect and make available the complete recorded history of the Science of Mind and the complete writings of Dr. Ernest Holmes.
• Participate in the creation of a worldwide New Thought Web Library by donating New Thought books and materials that are not yet part of our collection.
• Volunteer to help us digitize precious documents. We need volunteers with computer skills and digital reproduction abilities.
• Find out how you can support the legacy of Science of Mind and New Thought with your donations and volunteer talent. Contact us by e-mail
info@somarchives.org
.
We invite you to check out our Divine Partners' Websites for more Science of Mind inspiration and spiritual resources!
Contact
Science of Mind Archives
and Library Foundation
573 Park Point Dr.
Golden, CO 80401
Kathy Mastroianni
Executive Director
720-496-1361
To donate to the Science of Mind® Archives and Library Foundation click the Donate button below.